MRI scan is one of the modern techniques for studying the human body. Thanks to MRI test, it became possible to obtain a detailed picture of the state of internal organs and tissues without surgical intervention in them. The essence of the procedure is in magnetic fields and radio waves, which create a series of images of internal tissues and organs in various projections. That is, the MRI machine provides the doctor in the center with a virtually three-dimensional image of the patient's body. Thus, an accurate diagnosis and adequate treatment can be determined in our Orlando center of MRI near Ocoee.
Today, magnetic resonance imaging is unmatched among other methods of research of the human body. MRI near Ocoee is not only the most informative, but also the safest diagnostic method. The process consists in placing the patient in the tomograph tunnel, where images of the necessary organs are created. A significant advantage of a magnetic resonance imaging scanner is also that there is no radioactive effect on the body.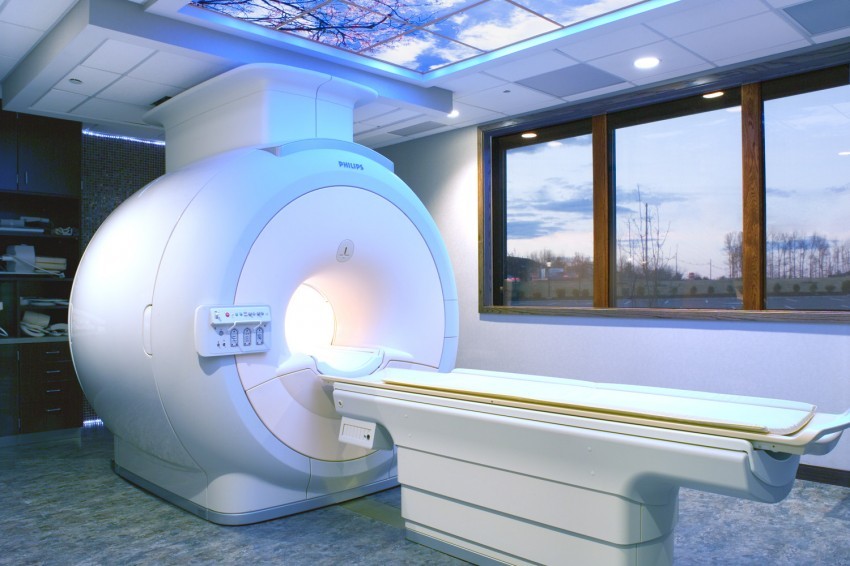 How much do MRI's cost
If you are interested in the question: "How much do MRI's  cost in Ocoee, FL?" – You can always give us a call to find out about your payment options.
*We accept health insurances.
*We accept patients with auto insurance after auto accidents as well as with letters of protection from attorney (LOP).
*We also accept self pay and care credit.
Costs can vary depending on the scan you need. Your insurance may cover the full cost of the scan or you might be responsible for part of the payment depending on your coverage.
Give us a call to find out more about your unique situation.
You can make an appointment today.
Types of MRI
MRI of the brain
MRI of the orbits
MRI of the chest
MRI of the cervical spine (upper/neck portion)
MRI of the thoracic spine (chest portion)
MRI of the lumbar spine (lower portion)
MRI of an upper extremity (shoulder, wrist, hand, finger, etc.)
MRI of a lower extremity (hip, knee, ankle, foot, etc.)
MRI of the abdomen (mrcp, kidneys, adrenal glands, liver)
MRI of the soft tissue neck
MRI of the pelvis soft-tissue
MRI of the bony pelvis
MRI of the sacrum/coccyx
MRI of breast implants
MRI of the brain/head
MRI of the neck/carotid
MRI of whole spine
MRI for kids
MRI of cardiac
Our Location