CFL Diagnostic located In Orlando, FL we offer a High-field MRI that is convenient and affordable. Our highest priority is customer satisfaction and safety. If you have any questions about the process or how to schedule your appointment give us a call Today! If you have been injured in a car accident and need an MRI done, we work with all auto insurance policies and are able to schedule your appointment in a timely fashion.
Magnetic resonance imaging (MRI) technology is one of the most sensitive diagnostic imaging tests available. This safe, noninvasive technology is useful for evaluating a wide range of brain disorders or conditions, including traumatic injury, tumors, stroke, and aneurysms.
If you have claustrophobia or anxiety, you may want to ask your doctor for a mild sedative prior to the exam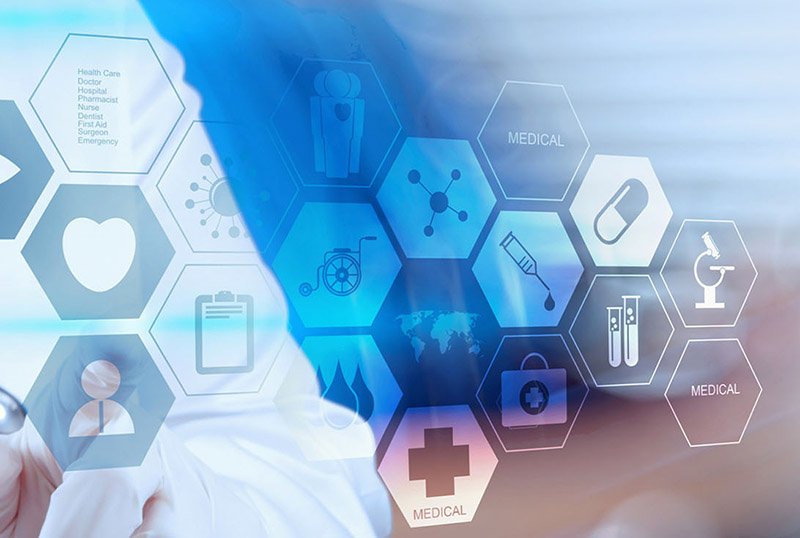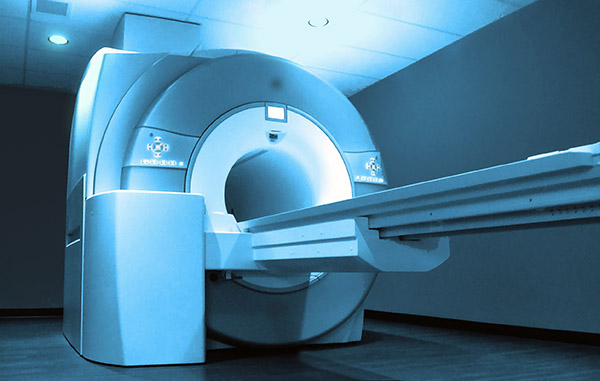 Magnetic resonance imaging (MRI) of the body uses a powerful magnetic field, radio waves and a computer to produce detailed pictures of the inside of your body. It may be used to help diagnose or monitor treatment for a variety of conditions within the chest, abdomen and pelvis.
Tell your doctor about any health problems, recent surgeries or allergies and whether there's a possibility you are pregnant. The magnetic field is not harmful, but it may cause some medical devices to malfunction. Most orthopedic implants pose no risk, but you should always tell the technologist if you have any devices or metal in your body. Guidelines about eating and drinking before your exam vary between facilities. Unless you are told otherwise, take your regular medications as usual. Leave jewelry at home and wear loose, comfortable clothing. You may be asked to wear a gown.