What is a pelvis MRI scan?
A pelvis MRI is beneficial in many scenarios. To begin with, it is a safe non-invasive procedure that helps the physician with better diagnosis. If you have been experiencing abdominal or pelvis pain an MRI may be recommended to you. With an MRI, physicians may be able to find free air or free fluid within the pelvis area. The exam is helpful in treatment planning invasive or non-invasive. With a non contrast pelvis MRI doctors are able to better assess fractures, dislocations, and tissue pathological findings. A pelvis MRI with contrast may be ordered if the pelvis diagnosis involves Masses, cyst, tumors or infection. In order, to better enhance the pathology for better assessment and future treatment planning.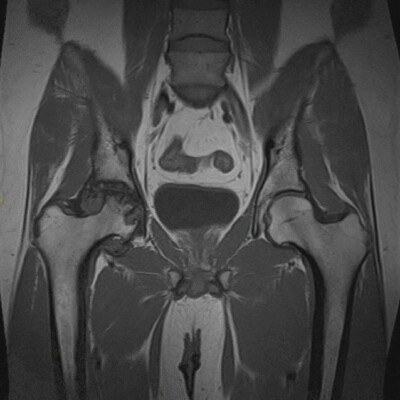 Why do I need a pelvis MRI scan?
A female pelvis MRI may be ordered to assess the uterus and ovaries. Such exams are great for assessing cyst, masses, cervical cancer, polyps and infections. A male pelvis MRI may be ordered to study the condition of the prostate and other tissues around it. This exam is very helpful in the findings of prostate cancer, and it is usually ordered for elevated PSA levels. If you want to schedule your pelvis MRI, contact CFL Diagnostic center in Orlando, Florida. They have educated and experienced radiologists ready to assist you with your diagnostic imaging needs.
How much do Pelvis MRI's cost
If you are interested in the question: "How much do MRI's cost in Orlando, FL?" – You can always give us a call to find out about your payment options.
*We accept health insurances.
*We accept patients with auto insurance after auto accidents as well as with letters of protection from attorney (LOP).
*We also accept self pay and care credit.
Costs can vary depending on the scan you need. Your insurance may cover the full cost of the scan or you might be responsible for part of the payment depending on your coverage.
Give us a call to find out more about your unique situation.
You can make an appointment today.
If you are looking for "MRI Pelvis near me", then you have come to the right page. Our center is located near these locations:
Pine hills, Downtown, Winter garden, Metrowest, Altamonte, Apopka, Ocoee, Windermere, Doctor Phillips, Belle isle, Pine castle, Edgewood , Baldwin Park, College park, Millenia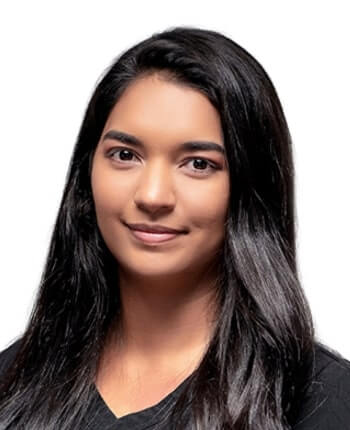 Other types of MRI
Shoulder MRI  | Mri scan Orlando | Whole Spine MRI | Head and brain MRI | Breast MRI | Hand MRI | Neck MRI | Hip MRI | Body MRI |  Pelvis MRI |  MRI for Kids |  Chest MRI | Heart MRI | Pelvis MRI | Imaging center orlando | mri center