After holiday feasts, people often experience heaviness and pain in the abdomen. Patients should not ignore these unpleasant sensations because they can be harbingers of pancreatic diseases. The pancreas is located deep in the abdominal cavity. It is difficult to diagnose the pathology since the gases in the stomach and intestines interfere with this. The most informative and reliable diagnostic method is pancreatic MRI. Doctors widely use it after other diagnostic tests did not give a complete picture of the patient's body condition. This study reveals tissue damage of a different nature: inflammatory, infectious processes, oncological, developmental anomalies. MRI of the pancreas allows doctors to assess the structure and obtain information about nearby tissues.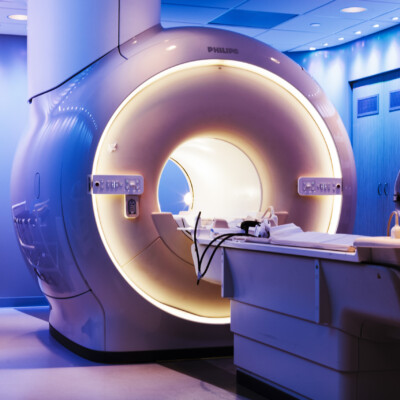 Pancreas MRI reasons
In our diagnostic imaging center, doctors perform an MRI of the pancreas to confirm the diagnosis. You may need an MRI of the pancreas if there is inflammation in that organ (pancreatitis). If you are suffering from unknown abdominal pain, your doctor may also recommend this type of diagnosis. An MRI of the pancreas in Orlando is also performed to diagnose cancer and find the metastasis. The doctor may also need MRI scans when preparing for surgery or evaluating the effectiveness of treatment.
How does an MRI of the pancreas work?
Pancreatic radiology using MRI is a non-invasive and painless type of disease. Your body is exposed to magnetic waves that an MRI machine emits. It may sound intimidating, but you don't need to worry because these waves are inert to humans. Your radiologist will give instructions for the preparation it includes avoiding alcohol and food at least 5 hours before the test. To improve the image clarity, the doctor may prescribe an MRI of the pancreas with contrast.
The specialists of our clinic perform diagnostic imaging of the pancreas in Orlando. If you need to have an MRI scan of the pancreas or any other organ, you can contact us.
How much do Pancreas MRI's cost
If you are interested in the question: "How much do MRI's cost in Orlando, FL?" – You can always give us a call to find out about your payment options.
*We accept health insurances.
*We accept patients with auto insurance after auto accidents as well as with letters of protection from attorney (LOP).
*We also accept self pay and care credit.
Costs can vary depending on the scan you need. Your insurance may cover the full cost of the scan or you might be responsible for part of the payment depending on your coverage.
Give us a call to find out more about your unique situation.
You can make an appointment today.
If you are looking for "MRI Pancreas near me", then you have come to the right page. Our center is located near these locations:
Pine hills, Downtown, Winter garden, Metrowest, Altamonte, Apopka, Ocoee, Windermere, Doctor Phillips, Belle isle, Pine castle, Edgewood , Baldwin Park, College park, Millenia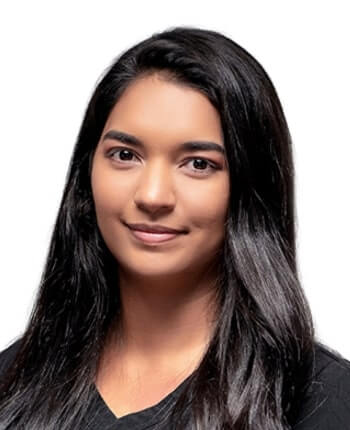 Other types of MRI
Shoulder MRI  | Mri scan Orlando | Whole Spine MRI | Head and brain MRI | Breast MRI | Hand MRI | Neck MRI | Hip MRI | Body MRI |  Pelvis MRI |  MRI for Kids |  Chest MRI | Heart MRI | Pelvis MRI | Imaging center orlando | mri center