MRI of the shoulder joint is one of the most informative methods of imaging within radiology for detecting injuries and diseases within the shoulder area. If the physician has previously recommended surgery, an MRI of the region is usually the first step in the process to allow the physician to better assess the region during the procedure. MRI scans of the shoulder provide detailed high-quality images of anatomical structures within the shoulder joint including bones, tendons, muscles, and blood vessels from various angles. Magnetic resonance imaging is a non-invasive medical procedure that allows the physician to diagnose morphological and pathological changes in the shoulder joint. If you experience any pain or discomfort in the shoulder joint, you should contact a physician to receive a referral for an MRI. With that referral you can contact any diagnostic imaging center in Orlando, Florida to have the procedure done. With this procedure, the doctor will be able to see the condition of your bones, blood vessels and soft tissue around the shoulder area.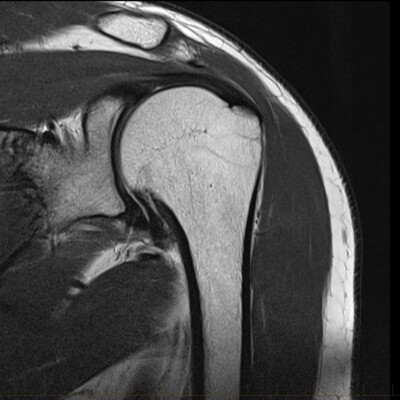 Why a shoulder MRI scan is performed
If pain occurs without any history of injury or trauma in the shoulder area that may be aggravated by movement, flexion-extension, physical exertion and or at rest, an MRI is a great source in the finding process. Some of these findings may include arthritis, bursitis, tendinitis, arthrosis, anomalies in the development of the shoulder joint, and more. However, some other indications for an MRI including trauma to the shoulder may be habitual dislocation, blocking of movements, crunching from past injuries, osteochondropathy of the head, clarification of the nature of the fluid in the joint and more. Often, magnetic resonance imaging allows you to avoid unpleasant procedures such as punctures and biopsies. The accuracy of the data obtained from an MRI in a diagnostic imaging center is about 95%. Alternatively, you can have an MRI of the shoulder with or without contrast. As a rule, contrast is used to enhance pathological findings and to study the diagnosis in more detail.
How an MRI scan of the shoulder is performed
The shoulder MRI procedure is completely painless. The MRI procedure does require the patient to be stationary during the study. The patient will be laying down on their back on average for about 20 to 30 minutes. If the use of contrast (gadolinium) is needed for the study, the average study time frame may change to 40 to 60 minutes. In some cases, patients may experience a feeling of warmth in the area being scanned. However, this is a normal reaction due to the production of heat that the machine creates through the radiofrequency being given to the patient during the study.
How much do Shoulder MRI's cost
If you are interested in the question: "How much do MRI's cost in Orlando, FL?" – You can always give us a call to find out about your payment options.
*We accept health insurances.
*We accept patients with auto insurance after auto accidents as well as with letters of protection from attorney (LOP).
*We also accept self pay and care credit.
Costs can vary depending on the scan you need. Your insurance may cover the full cost of the scan or you might be responsible for part of the payment depending on your coverage.
Give us a call to find out more about your unique situation.
You can make an appointment today. Our radiologists will be happy to help you.
If you are looking for "MRI Shoulder near me", then you have come to the right page. Our center is located near these locations:
Pine hills, Downtown, Winter garden, Metrowest, Altamonte, Apopka, Ocoee, Windermere, Doctor Phillips, Belle isle, Pine castle, Edgewood , Baldwin Park, College park, Millenia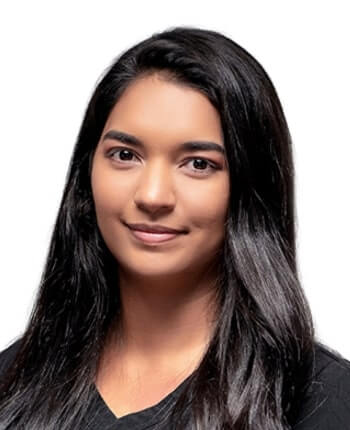 Other types of MRI
Shoulder MRI  | Mri scan Orlando | Whole Spine MRI | Head and brain MRI | Breast MRI | Hand MRI | Neck MRI | Hip MRI | Body MRI |  Pelvis MRI |  MRI for Kids |  Chest MRI | Heart MRI | Pelvis MRI | Imaging center orlando | mri center