First of all, let's get ahead of the topic of the question: what is it for? The hand is the most complex structure of the human body. It consists of many tiny bones, joints, and ligaments that can be exposed to inflammation, infection, and injury. Pathological processes in the hand are often accompanied by pain, even in some autoimmune diseases affecting the joint structures, so pain in the hands are often the first symptoms of such disorders in the body. In order to find out exactly the cause of anxiety, establish the correct diagnosis and start treatment, at the first pain, problems with the motor function of the hands, you need to contact an orthopedist. Based on the results of the initial examination, the doctor may prescribe a number of additional examinations:
– MRI hand
– MRI arm
– X-ray of hand bones
– Laboratory tests for rheumatoid factor.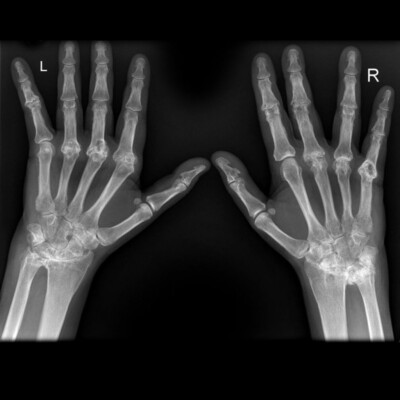 During the MRI
A special feature of hand MRI is that the bone tissue is not displayed on the image, which allows you to carefully examine the structure of soft tissues. That is why MRI of the hands has become so widespread. You can clearly see damage to any component of the joint, and the bones will not interfere with this. MRI hand in Orlando (FL) will help you avoid such traumatic or mechanical diseases in the future, because in addition to modern methods of examining your hands, our experts will recommend professional health methods and directions for a better life.
How do I get an wrist MRI?
An wrist MRI in Orlando does not require a special approach on your part, so our specialists will be happy to help you and will accompany you through the entire stage of x-rays.
In order to see in detail all the soft tissues of the hand, a tomograph is used. You lay down on the CT scanner table. Your head, arms and legs are firmly fixed to the table. This is a necessary step to eliminate the slightest movements, as they degrade the image quality.
Then the table is moved to the tomograph, your brush is scanned and the image is displayed on the computer. Next to the hand rotates the ring of the tomograph, making a crack. The procedure lasts about half an hour.
After the MRI
After the MRI, the specialist needs time to decipher the results. Then you get the pictures and their detailed description.
Your doctor makes a clinical diagnosis based on your complaints, medical history, and MRI results. Immediately after the examination, you can go back to your business.
The diagnostic imaging center will kindly welcome you and recommend only the best radiologists in its field. Diagnostic imaging hand in Orlando (Florida), as a unique choice of a sane person who needs help. Make an appointment with us for a consultation to avoid complications in the future and be in shape.
How much do Hand MRI's cost
If you are interested in the question: "How much do MRI's cost in Orlando?" – You can always give us a call to find out about your payment options.
*We accept health insurances.
*We accept patients with auto insurance after auto accidents as well as with letters of protection from attorney (LOP).
*We also accept self pay and care credit.
Costs can vary depending on the scan you need. Your insurance may cover the full cost of the scan or you might be responsible for part of the payment depending on your coverage.
Give us a call to find out more about your unique situation.
You can make an appointment today.
If you are looking for "MRI hand near me", then you have come to the right page. Our center is located near these locations:
Pine hills, Downtown, Winter garden, Metrowest, Altamonte, Apopka, Ocoee, Windermere, Doctor Phillips, Belle isle, Pine castle, Edgewood , Baldwin Park, College park, Millenia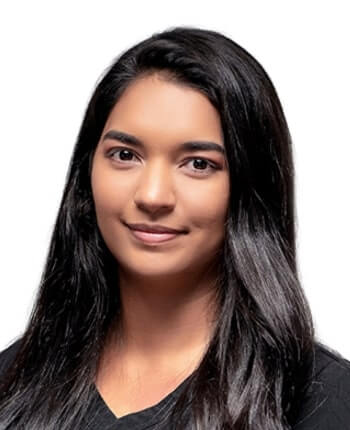 Other types of MRI
Shoulder MRI  | Mri scan Orlando | Whole Spine MRI | Head and brain MRI | Breast MRI | Hand MRI | Neck MRI | Hip MRI | Body MRI |  Pelvis MRI |  MRI for Kids |  Chest MRI | Heart MRI | Pelvis MRI | Imaging center orlando | mri center