Forearm X-ray is a simple diagnostic method that allows identifying tissue changes and disruptions of the anatomical integrity of the bone skeleton. This method is fast, but it is an integral part of the diagnosis of many pathologies. An X-ray of the ulna and radius in Orlando will provide valuable information about the condition of your forearm. Bones appear light in the images because their mineral composition promotes the active absorption of X-rays. The adjacent soft tissues very weakly trap X-rays and form a background against which the bone structures are visible.
On forearm X-ray, the doctor may see the ulna, radius, and wrist and elbow joints. The ulna is on the pinky side, and the radius is on the thumb side. It is essential to see the condition of two joints at once since if the distal joint is damaged, the proximal joint may also suffer.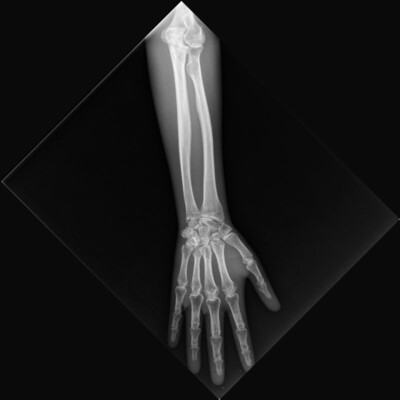 Why do you need a forearm x-ray?
Forearm injuries vary depending on the age of the patient. For example, the bones of children are soft and flexible. Due to the anatomical features, children suffer from a so-called greenstick fracture. The bone with this damage is curved: only a fissure of the bone occurs, but it does not break completely. The integrity of the periosteum is not disturbed. However, older people experience fractures of the radius near the wrist joint when falling on an extended arm. An X-ray of the forearm in Orlando will help identify the cause of pain, bruising, and swelling. You may also need diagnostic imaging of the forearm due to suspected tumors or degenerative diseases such as osteomyelitis and osteoporosis.
How should I prepare for the procedure?
The procedure does not require special steps for preparations: all the patient needs to do is remove the metal jewelry. An X-ray of the forearm is a quick procedure – about 10-15 minutes. The picture does not bring discomfort or any other sensations.
For a detailed diagnosis of the forearm and the selection of treatment, you can visit the Diagnostic Imaging Center in Orland, Florida. Our radiologists will help to determine the cause of the pain.
How much do forearm X-ray's cost
If you are interested in the question: "How much do X-ray's cost in Orlando, FL?" – You can always give us a call to find out about your payment options.
*We accept health insurances.
*We accept patients with auto insurance after auto accidents as well as with letters of protection from attorney (LOP).
*We also accept self pay and care credit.
Costs can vary depending on the scan you need. Your insurance may cover the full cost of the scan or you might be responsible for part of the payment depending on your coverage.
Give us a call to find out more about your unique situation.
You can make an appointment today.
If you are looking for "X-ray forearm near me", then you have come to the right page. Our center is located near these locations:
College park, Apopka, Ocoee, Edgewood, Winter garden, Baldwin Park, Doctor Phillips, Millenia, Belle isle, Windermere, Pine castle, Altamonte, Pine hills, Metrowest, Downtown.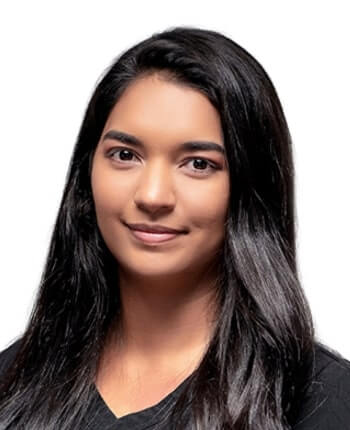 Other types of X-ray
Chest X-ray | Digital x-ray | Head and skull X-ray | Foot  X-ray | Knee X-ray  | Neck X-ray | Hand and Wrist X-ray | Shoulder X–ray | X-ray for children  | X-ray Hip | X-ray Pelvis | X-ray Thoracic spine | X-Ray Orlando | Xray center
Our Google Reviews
Simply one of the best imaging centers you will find in Orlando. I went there in December with my mom, as she had to do an MRI pelvis. We certainly didn't regret that we chose CFL diagnostic. Their imaging services are excellent, as they have the latest equipment and highly-qualified doctors. I strongly recommend it to anyone whether for MRI scan, consultation or treatment.
Very well-organized imaging center. I had my first ever MRI body with contrast done. The technician was very professional and made me feel very calm. I was a bit nervous after hearing a bunch of stories from others about feeling like they were in a coffin, but I closed my eyes before they rolled me in and took deep breaths, and kept myself calm. The noise made me fall asleep. It was fine, and I was comfortable. I didn't even expect the results of the MRI scan to be so fast. The cost of services is not overpriced, unlike the other places in Orlando. You will receive qualified assistance. I will strongly recommend this Diagnostic Imaging Center to all my friends and relatives.