If you were injured in an automobile or workplace accident, we can help
Expect to spend about 1-2 hours in our office completing paperwork and having procedure done. We can also send you initial paperwork to be completed prior to you visit.
We also accept LOP and self pay options. If you have question about your insurance coverage please give us a call.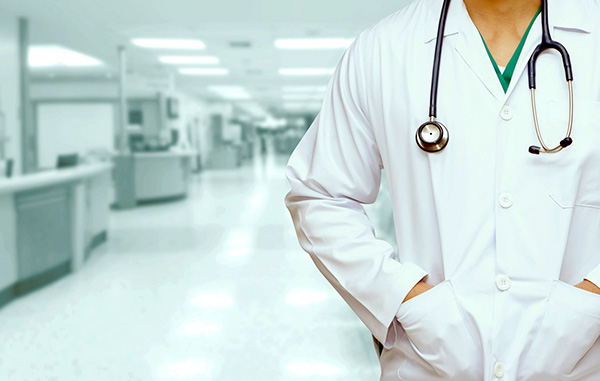 Bring with you:
ID/birth certificate ( for children )
Referral from your physician
Insurance policy ( car insurance policy card if related to auto accident )
Claim number
Police report ( if related to auto accident )
Attorney information ( if applicable )
*if you are a minor, please bring your parent or legal guardian to sign for you.
You will have your patient portal with access to your image and reports. We can also print a CD on demand. Report will be also sent to your referring physician.