As is generally known, the brain is responsible for the perception of the world. It controls the work of all internal organs. But not everybody knows that the brain has a small organ the size of a pea. The pituitary gland controls the secretion of almost all the hormones in our body. If you have persistent headaches, impaired vision, or suffer from hormonal imbalances, your doctor may recommend a pituitary gland MRI.
MRI is suitable for men and women, as well as adults and children. Today, pituitary MRI in Orlando is the most reliable method for examining this tiny organ. It helps to identify the pathological focus in the organ and determine the changes in the surrounding tissues. Tumors, which radiologists found, are so small (a few millimeters) that no other non-invasive method can cope with imaging as an MRI scan can. They can be benign or malignant.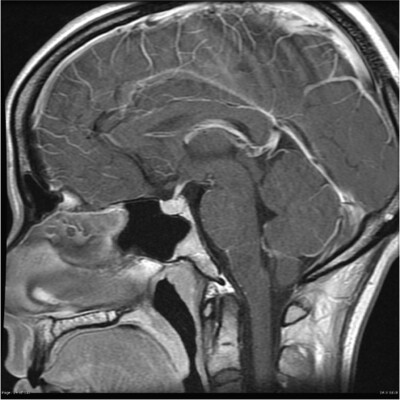 After Arrival
The patient can wear his or her clothes if they do not contain metal elements. You do not need to cancel your meal before the MRI. To detect small neoplasms of the pituitary gland, the doctor may prescribe an intravenous injection of a specific substance that will enhance the clarity of the pattern. It is called MRI contrast enhancement. In this case, you should refrain from eating for several hours before the study. You must leave all jewelry and accessories in the dressing room.
During the Exam
During diagnostic imaging of the pituitary gland, the patient lies on their back with his or her head fixed. The ring block of the device only moves around the patient's head. The key to getting clear pictures is immobility during the procedure. Do not worry about hearing loud sounds: the device will not harm you, and the noise is an indication that it is working and receiving the necessary information. Also, you don't need to spend all day in the hospital – the procedure takes about 40 minutes.
If you need an MRI of the pituitary gland, you can visit the Diagnostic Imaging Center in Orlando, Florida. Our radiologists will conduct research and suggest treatment tactics.
How much do Pituitary MRI's cost
If you are interested in the question: "How much do MRI's cost in Orlando, FL?" – You can always give us a call to find out about your payment options.
*We accept health insurances.
*We accept patients with auto insurance after auto accidents as well as with letters of protection from attorney (LOP).
*We also accept self pay and care credit.
Costs can vary depending on the scan you need. Your insurance may cover the full cost of the scan or you might be responsible for part of the payment depending on your coverage.
Give us a call to find out more about your unique situation.
You can make an appointment today.
If you are looking for "MRI of the Pituitary near me", then you have come to the right page. Our center is located near these locations:
Pine hills, Downtown, Winter garden, Metrowest, Altamonte, Apopka, Ocoee, Windermere, Doctor Phillips, Belle isle, Pine castle, Edgewood , Baldwin Park, College park, Millenia, Winter park, Goldenrod, Altamonte Springs, Maitland, Casselberry, Azalea, Oviedo, Lake Mary.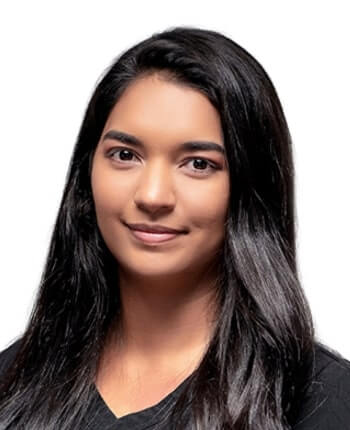 Other types of MRI
Shoulder MRI  | Mri scan Orlando | Whole Spine MRI | Head and brain MRI | Breast MRI | Hand MRI | Neck MRI | Hip MRI | Body MRI |  Pelvis MRI |  MRI for Kids |  Chest MRI | Cardiac MRI | Pelvis MRI | Imaging center orlando | mri center
Our Google Reviews
My son had to do an MRI neck urgently, so I asked around to find the best MRI center near me. I was told that CFL diagnostic is one of the best places for a scan in Orlando. It is true, I don t think I have seen such a high quality of service and treatment anywhere else. And it also turned out that the cost was covered by the insurance. I definitely will go to this center again.
The imaging center CFL diagnostic in Orlando is officially my top choice. I went in for an MRI lumbar spine with contrast. They answered all my questions patiently there and explained the whole procedure in detail. They also gave me sedatives, as I am afraid of closed space. I didn t expect such a kind treatment and also the cost is very low. I have 0 complaints