X-rays of the head and skull are easy to perform. The exam itself takes no longer than five to fifteen minutes. A referral must be obtained from a physician first. Once the referral has been obtained, the exam can easily be done at a radiologic imaging center. For this study the patient will either be laying down on a table, or sitting on a chair. The patient's head will be placed in multiple positions to allow better assessment of the anatomical structures. Anterior, posterior and lateral skull x-rays are some of the possible views that may be taken during the test. If you are in need of scheduling your x-ray, simply call CFL Diagnostic in Orlando, Florida to schedule your appointment. They provide exceptional service and will be able to assist you immediately.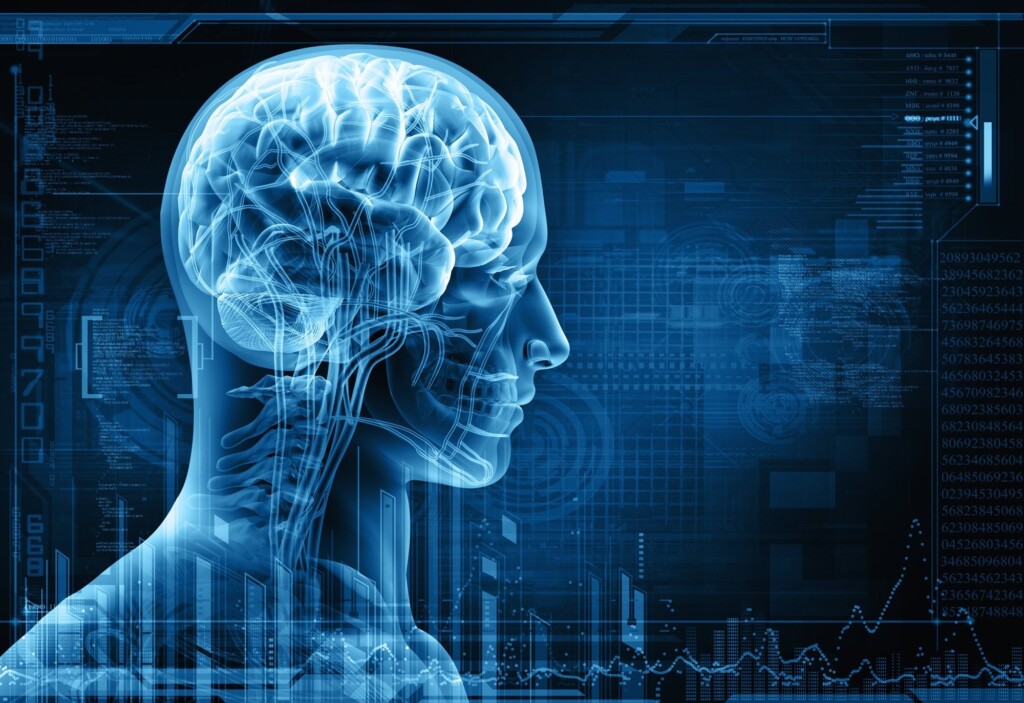 Why the Test is Performed
X-rays of the head and skull can be performed for many reasons. If the patient has been involved in a traumatic incident, head and skull x-rays are usually the first step physicians take to evaluate the anatomy within the head. This helps them assess damage to the brain and skull. Other reasons for this exam may include encephalitis, decalcification of the skull bones, fractures, deformities in the skull, headaches, infections, tumors and facial bones such as nasal bones. Many of these pathological findings can be discovered within x-ray. Once confirmed in x-ray, radiologists will follow up with more additional imaging such as CT and MRI for further evaluation. X-rays may also be used for surgical planning purposes.
What are the risks of a skull X-ray?
As with any x-ray the risk is always radiation. While the amount of radiation in x-ray is minimal, there are some scenarios in which it is preferably avoidable. For example – during pregnancy radiation if preferred to be avoided as much as possible unless reasoning is emergent. Diagnostic X-rays have the potential to be very harmful during pregnancy. Therefore, if possible, it is preferred to avoid any radiation related study during pregnancy. However, if the study is necessary an obstetrician's consent will be required prior to study.
How much do Head X-ray's cost
If you are interested in the question: "How much do X-ray's cost in Orlando, FL?" – You can always give us a call to find out about your payment options.
*We accept health insurances.
*We accept patients with auto insurance after auto accidents as well as with letters of protection from attorney (LOP).
*We also accept self pay and care credit.
Costs can vary depending on the scan you need. Your insurance may cover the full cost of the scan or you might be responsible for part of the payment depending on your coverage.
Give us a call to find out more about your unique situation.
You can make an appointment today. Our radiologists will be happy to help you.
If you are looking for "X-ray head and skull near me", then you have come to the right page. Our center is located near these locations:
College park, Apopka, Ocoee, Edgewood, Winter garden, Baldwin Park, Doctor Phillips, Millenia, Belle isle, Windermere, Pine castle, Altamonte, Pine hills, Metrowest, Downtown.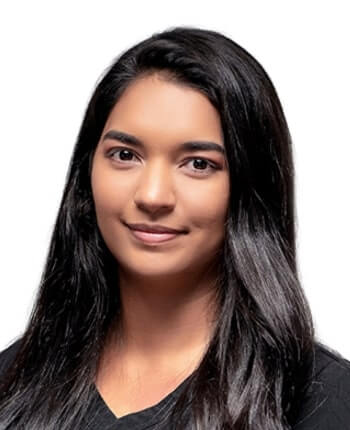 Other types of X-ray
Chest X-ray | Digital x-ray | Head and skull X-ray | Foot  X-ray | Knee X-ray  | Neck X-ray | Hand and Wrist X-ray | Shoulder X–ray | X-ray for children  | X-ray Hip | X-ray Pelvis | X-ray Thoracic spine | X-Ray Orlando | Xray center
Our Google Reviews
Simply one of the best imaging centers you will find in Orlando. I went there in December with my mom, as she had to do an MRI pelvis. We certainly didn't regret that we chose CFL diagnostic. Their imaging services are excellent, as they have the latest equipment and highly-qualified doctors. I strongly recommend it to anyone whether for MRI scan, consultation or treatment.
Very well-organized imaging center. I had my first ever MRI body with contrast done. The technician was very professional and made me feel very calm. I was a bit nervous after hearing a bunch of stories from others about feeling like they were in a coffin, but I closed my eyes before they rolled me in and took deep breaths, and kept myself calm. The noise made me fall asleep. It was fine, and I was comfortable. I didn't even expect the results of the MRI scan to be so fast. The cost of services is not overpriced, unlike the other places in Orlando. You will receive qualified assistance. I will strongly recommend this Diagnostic Imaging Center to all my friends and relatives.