MRI Cardiac scan is used to diagnose various heart conditions and specific cases. It gives very accurate information with the help of magnet and radio waves. The scan will show in details the heart structure. It is perfect for detecting any heart illnesses at its earliest, and also to keep monitoring it. Cardiac MRI scan provides very precise information about the severity of various heart diseases and conditions and it also shows tumors.
It's very helpful for diagnostics where the other tests were not quite clear. Cardiac MRI shows very clearly the whole Cardiac area with aorta and arteries surrounding it. The chance of misdiagnosis is minimal while using this technology in the diagnostic imaging cardiac centers in Orlando.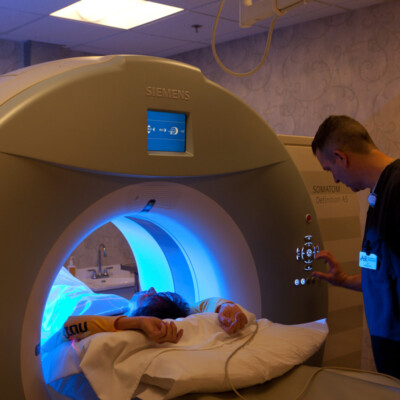 How do I prepare for an MRIof the Cardiac?
First you are obliged to inform your doctor if you have any tattoos, body implants, piercings or allergy to certain medications. Based on the above-mentioned information you may have some specific recommendations. If you feel stressed in the closed space, ask your physician for a prescription of any sedative. Also you will have to change to the hospital gown. We strongly advise you to remove anything containing metal (piercing, jewelry and the like).
What happens during an MRI of the Cardiac?
Normally the cardio MRI takes around 30-60 minutes. However, based on the severity of the case it can take up to 2 hours. You will lie on a scan table that leads into the MRI machine. A nurse may start IV line in the arm/hand if you are going to have cardiac MRI scan with contrast. Small patches will be attached to your skin on the leg, chest and each arm. The table is controlled by the technician, as soon as you are ready it will move inside the tube. You have to stay in the same position during the scanning process. There inside you most probably will hear a noise, you can ask for headphones/earplugs beforehand to block it and feel more comfortable.
Having MRI is not painful at all, the only thing you may feel is warmth on the scanned area. If you don't feel well (dizzy, nauseous, etc.) you must inform the technologist. He will be right in the next room and you can talk to him from the scanner. The total procedure is very safe both for adults and children.
Our diagnostic imaging center in Orlando, Florida offers cardiac MRI with/without contrast. We guarantee a 100% professional approach.
How much do Cardiac MRI's cost
If you are interested in the question: "How much do MRI's cost in Orlando, FL?" – You can always give us a call to find out about your payment options.
*We accept health insurances.
*We accept patients with auto insurance after auto accidents as well as with letters of protection from attorney (LOP).
*We also accept self pay and care credit.
Costs can vary depending on the scan you need. Your insurance may cover the full cost of the scan or you might be responsible for part of the payment depending on your coverage.
Give us a call to find out more about your unique situation.
You can make an appointment today.
If you are looking for "MRI Cardiac near me", then you have come to the right page. Our center is located near these locations:
Pine hills, Downtown, Winter garden, Metrowest, Altamonte, Apopka, Ocoee, Windermere, Doctor Phillips, Belle isle, Pine castle, Edgewood , Baldwin Park, College park, Millenia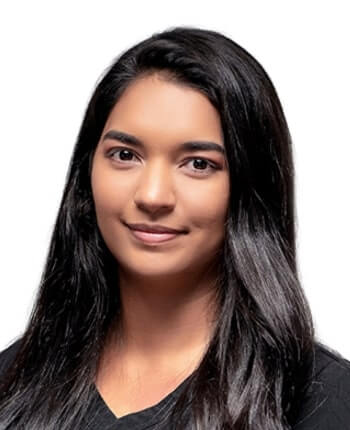 Other types of MRI
Shoulder MRI  | Mri scan Orlando | Whole Spine MRI | Head and brain MRI | Breast MRI | Hand MRI | Neck MRI | Hip MRI | Body MRI |  Pelvis MRI |  MRI for Kids |  Chest MRI | Cardiac MRI | Pelvis MRI | Imaging center orlando | mri center