Pelvis X-ray is a widely used diagnostic method that provides information about the pelvis bones, as well as about the sacroiliac and pubic joints. Bones and tumors appear bright in the images as they absorb X-rays. Conversely, soft tissues appear dark. Due to the results of the test, the doctor may evaluate the condition of the pelvis bones after injury.  Also, the doctor often prescribes this study if there is a suspicion of the presence of tumor or metastases. The advantages of the method are the high speed of the test and the painlessness of the procedure. Diagnostic imaging of the pelvis is a highly informative method, safe for the patient's health – thus, it is possible to repeat the study with minimal radiation exposure.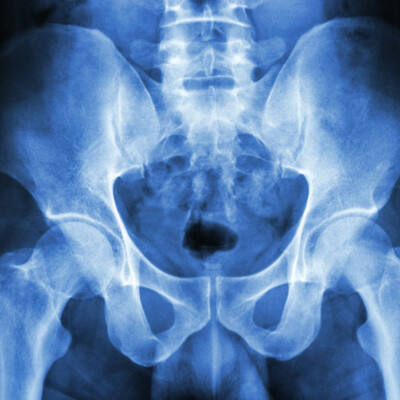 Upon collection
Before the procedure, the radiologist will give detailed instructions on your actions. Preparation for the test does not require any special preliminary measures. You will need to undress below the waist in a private room. The doctor will suggest wearing a medical gown. You will also need to remove all metal accessories. If you have any metal implants or other foreign objects, you also need to inform a specialist.
What happens during the X-ray?
Pelvis X-ray performs in a specially equipped room. The patient is placed on a table in a horizontal position with legs extended and arms along the body. The doctor takes pictures of the pelvis in two projections: front and side. The radiologist will ask you to hold your breath for a few seconds. It is significant to remain still during the examination since the slightest movement may distort the image quality. Relatives can wait outside.
If you need to do a pelvis examination, you can refer to a diagnostic imaging center in Orlando, Florida.
How much do Pelvis X-ray's cost
If you are interested in the question: "How much do X-ray's cost in Orlando, FL?" – You can always give us a call to find out about your payment options.
*We accept health insurances.
*We accept patients with auto insurance after auto accidents as well as with letters of protection from attorney (LOP).
*We also accept self pay and care credit.
Costs can vary depending on the scan you need. Your insurance may cover the full cost of the scan or you might be responsible for part of the payment depending on your coverage.
Give us a call to find out more about your unique situation.
You can make an appointment today.
If you are looking for "X-ray Pelvis near me", then you have come to the right page. Our center is located near these locations:
College park, Apopka, Ocoee, Edgewood, Winter garden, Baldwin Park, Doctor Phillips, Millenia, Belle isle, Windermere, Pine castle, Altamonte, Pine hills, Metrowest, Downtown.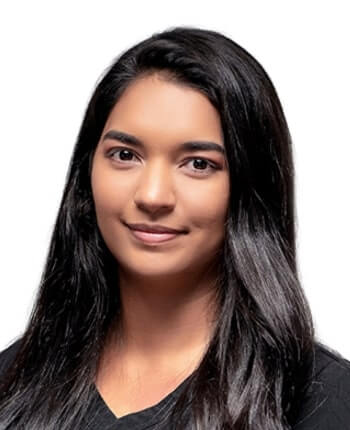 Other types of X-ray
Chest X-ray | Digital x-ray | Head and skull X-ray | Foot  X-ray | Knee X-ray  | Neck X-ray | Hand and Wrist X-ray | Shoulder X–ray | X-ray for children  | X-ray Hip | X-ray Pelvis | X-ray Thoracic spine | X-Ray Orlando | Xray center
Our Google Reviews
My son had to do an MRI neck urgently, so I asked around to find the best MRI center near me. I was told that CFL diagnostic is one of the best places for a scan in Orlando. It is true, I don t think I have seen such a high quality of service and treatment anywhere else. And it also turned out that the cost was covered by the insurance. I definitely will go to this center again.
My lovely daughter took me there for an MRI neck. Their imaging services are excellent, nothing to worry about. The medical staff is very patient and polite with a high level of expertise. I was very impressed by everything. This Orlando center is also very clean and organized.