Frequently there is no obvious reason why you may feel pain or discomfort in the foot and ankle.  The doctor has to examine deeper and this is where MRI comes in. This scan shows detailed images of ligaments, blood vessels, muscles, tendons, cartilage and bones. So, if there is anything abnormal with your bones or around them it will definitely get noticed on MRI of foot. It will identify precisely the source of pain/discomfort and what possible damages it may cause in the future. The scan doesn't help with diagnostics only but with the treatment plan as well.  The specialists in the diagnostic imaging center will know from the MRI scan ankle results if the treatment is going well and if it should be adjusted. In case you have any degenerative bone and joint disorders, bone marrow problems or bone tumors, the scan will show it clearly.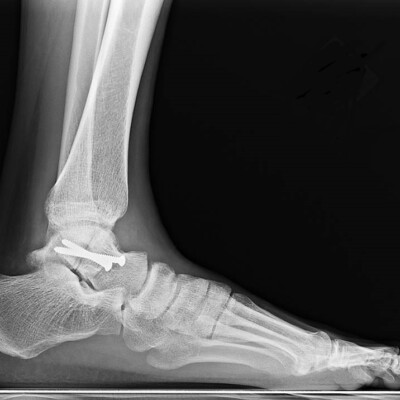 Preparation for MRI
MRI of foot is a radiologic procedure and that's why it requires certain preparation.  You also have to inform your doctor in details about the current state of your health and if you:
       

have allergy to any medicine;

       

are or might be pregnant;

       

had any blood vessel surgery;

       

have anything metal or prosthetic implanted in your body;

       

have any serious health conditions like anemia or kidney problems.
Before the lower leg MRI you can eat, drink and take your regular medicine unless your doctor recommends otherwise.
Getting Comfortable & Keeping Still
Right before the MRI is done you have to remove any metal objects (hearing aid, watch, jewelry and the like) from your body. You will have to take off your clothes too and you will be given a gown instead. Although depending on the area of the scan you may keep some of them on you. In this case don't forget to take out coins and credit cards from your pockets.
Both standard and open MRI machine take place in a large tube. It might make you feel claustrophobic or nervous but you have to lie keeping still. If you feel scared and uncomfortable the physician can give you sedative pills prior to the test.
Our medical center has the latest equipment and the highly trained radiologists. We provide a high quality diagnostic imaging foot and ankle in Orlando, Florida and offer further treatment if required.
How much do Foot MRI's cost
If you are interested in the question: "How much do MRI's cost in Orlando, FL?" – You can always give us a call to find out about your payment options.
*We accept health insurances.
*We accept patients with auto insurance after auto accidents as well as with letters of protection from attorney (LOP).
*We also accept self pay and care credit.
Costs can vary depending on the scan you need. Your insurance may cover the full cost of the scan or you might be responsible for part of the payment depending on your coverage.
Give us a call to find out more about your unique situation.
You can make an appointment today.
If you are looking for "MRI foot and ankle near me", then you have come to the right page. Our center is located near these locations:
Pine hills, Downtown, Winter garden, Metrowest, Altamonte, Apopka, Ocoee, Windermere, Doctor Phillips, Belle isle, Pine castle, Edgewood , Baldwin Park, College park, Millenia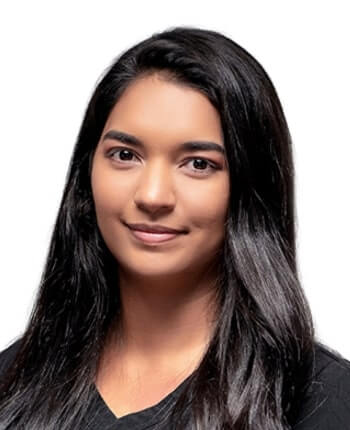 Other types of MRI
Shoulder MRI  | Mri scan Orlando | Whole Spine MRI | Head and brain MRI | Breast MRI | Hand MRI | Neck MRI | Hip MRI | Body MRI |  Pelvis MRI |  MRI for Kids |  Chest MRI | Heart MRI | Pelvis MRI | Imaging center orlando | mri center