Hip MRI is equipped with a function that can study the condition of bone and cartilage tissue in layers, in a three-dimensional image quality.
Most diseases of the musculoskeletal system are almost impossible to detect using a standard x-ray. This has an extremely negative impact on patients in the future who have decided to opt out of a full diagnosis. A high-precision procedure lasting 35 minutes allows you to detect pathologies, even at the earliest stage.
This type of diagnosis very accurately examines muscle tissue, through visualization, as well as joints and ligamentous apparatus, mainly differing from computed tomography. The resulting images later help to establish an accurate diagnosis and prescribe a more competent treatment method, having previously received all the necessary recommendations and expert advice.
Most often, specialists prescribe thigh MRI solely for diagnostic purposes.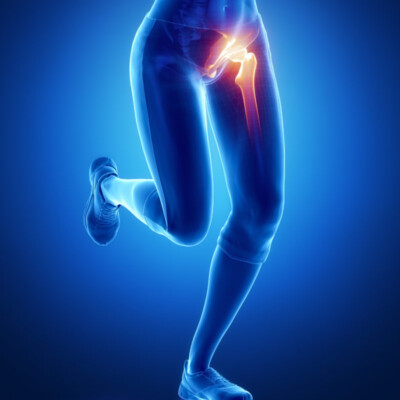 What does an MRI of the hip show?
First of all, the hip MRI shows the following detectable signs when scanned:
– joint Injuries
– Pinched nerves
– Inflammation of the lymph nodes
– Degree of development of arthritis or arthrosis;
– The state of bone tissue in osteoporosis;
– Neoplasms of a malignant or benign nature;
– Deformities of tissues and bones;
A frequent occurrence when the doctor prescribes an urgent MRI for hip pain.
Hip pain – a feeling of discomfort and strong stress on the body. It is a peculiar reaction of the body to external or internal factors of a negative nature, thus, hip pain can be a potential cause for the development of pathology.
MRI of the hip with contrast
To get the best clarity of the image of the tissues or bones of the thigh, to identify the boundaries and dimensions of this area of study, you are injected with a contrast agent that is completely safe for the person as a whole. It is administered before the procedure and during the study, but in minimal quantities.
The diagnostic imaging center has been operating for several years and provides successful treatments and safe MRI procedures. Our center employs the most unique high-class specialists, because each of them has undergone special training and is ready to provide you with the necessary assistance. What is unique about hip MRI in Orlando? The high professionalism of our staff will remind you every time that you did not make a mistake and visited the best center in the city. Here you will find a diagnostic imaging hip in Orlando, Florida. Make an appointment with us and we will provide you with the best masters of medicine and the most necessary recommendations. Our radiologists will be happy to help you.
How much do Hip MRI's cost
If you are interested in the question: "How much do MRI's cost in Orlando, FL?" – You can always give us a call to find out about your payment options.
*We accept health insurances.
*We accept patients with auto insurance after auto accidents as well as with letters of protection from attorney (LOP).
*We also accept self pay and care credit.
Costs can vary depending on the scan you need. Your insurance may cover the full cost of the scan or you might be responsible for part of the payment depending on your coverage.
Give us a call to find out more about your unique situation.
You can make an appointment today.
If you are looking for "MRI hip near me", then you have come to the right page. Our center is located near these locations:
Pine hills, Downtown, Winter garden, Metrowest, Altamonte, Apopka, Ocoee, Windermere, Doctor Phillips, Belle isle, Pine castle, Edgewood , Baldwin Park, College park, Millenia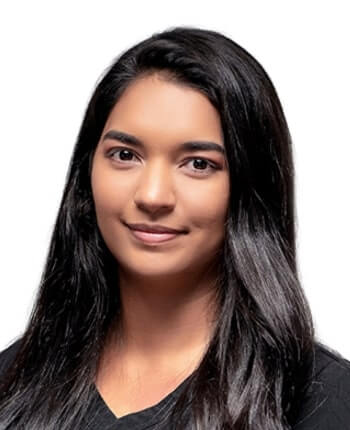 Other types of MRI
Shoulder MRI  | Mri scan Orlando | Whole Spine MRI | Head and brain MRI | Breast MRI | Hand MRI | Neck MRI | Hip MRI | Body MRI |  Pelvis MRI |  MRI for Kids |  Chest MRI | Heart MRI | Pelvis MRI | Imaging center orlando | mri center