The adrenal glands are small glands that are only a few centimeters long. And despite their tiny size, they perform significant functions for life, without which a person would not be able to cope with the stress. The adrenal hormones help to adapt to conditions of increased emotional and physical stress. Without them, it would be impossible to react correctly and in time to danger and be saved. In critical situations, adrenal hormones allow us to mobilize strength and work without feeling tired. That is why any disruption of the adrenal glands leads to sad consequences for the entire human body. MRI of the adrenal glands is the most accurate imaging method that shows even microscopic pathological processes. MRI of the adrenal glands in Orlando provides the visualization of the structure of tissues and their condition.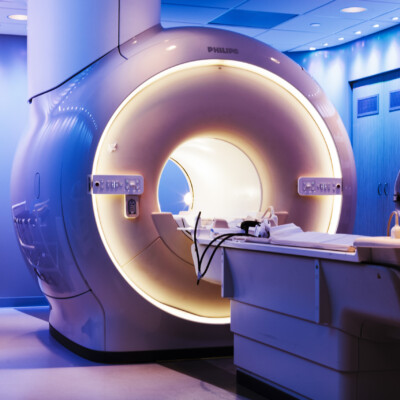 How does an Adrenal Glands MRI work?
The procedure for examining provides for the refusal of food for at least 3 hours. Before the procedure, your radiologist will ask you to leave all metal objects outside the diagnostic room. The patient lies down on an MRI table. The doctor fixes the pelvic area with straps. The radiologist will begin the examination from his office while the patient must remain completely still. Often, doctors prescribe adrenal glands MRI with contrast.
What are the reasons for an Adrenal Glands MRI?
In our diagnostic imaging center, you can undergo an MRI adrenal radiology for the following complaints:
regular lumbar back pain;

high blood pressure;

unreasonable weight loss or gain;

edema;

tachycardia attacks;

menstrual irregularities in women or erection problems in men;

increased sweating.
If you need diagnostic imaging of the adrenal glands in Orlando, you can visit our center. Our specialists will promptly identify the presence of pathologies and begin treatment.
How much do Adrenal Glands MRI's cost
If you are interested in the question: "How much do MRI's cost in Orlando, FL?" – You can always give us a call to find out about your payment options.
*We accept health insurances.
*We accept patients with auto insurance after auto accidents as well as with letters of protection from attorney (LOP).
*We also accept self pay and care credit.
Costs can vary depending on the scan you need. Your insurance may cover the full cost of the scan or you might be responsible for part of the payment depending on your coverage.
Give us a call to find out more about your unique situation.
You can make an appointment today.
Our center is located near these locations:
Pine hills, Downtown, Winter garden, Metrowest, Altamonte, Apopka, Ocoee, Windermere, Doctor Phillips, Belle isle, Pine castle, Edgewood , Baldwin Park, College park, Millenia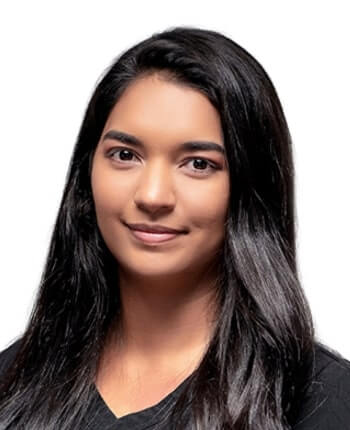 Other types of MRI
Shoulder MRI  | Mri scan Orlando | Whole Spine MRI | Head and brain MRI | Breast MRI | Hand MRI | Neck MRI | Hip MRI | Body MRI |  Pelvis MRI |  MRI for Kids |  Chest MRI | Cardiac MRI | Pelvis MRI | Imaging center orlando | mri center
Our Google Reviews
Simply one of the best imaging centers you will find in Orlando. I went there in December with my mom, as she had to do an MRI pelvis. We certainly didn't regret that we chose CFL diagnostic. Their imaging services are excellent, as they have the latest equipment and highly-qualified doctors. I strongly recommend it to anyone whether for MRI scan, consultation or treatment.
Very well-organized imaging center. I had my first ever MRI body with contrast done. The technician was very professional and made me feel very calm. I was a bit nervous after hearing a bunch of stories from others about feeling like they were in a coffin, but I closed my eyes before they rolled me in and took deep breaths, and kept myself calm. The noise made me fall asleep. It was fine, and I was comfortable. I didn't even expect the results of the MRI scan to be so fast. The cost of services is not overpriced, unlike the other places in Orlando. You will receive qualified assistance. I will strongly recommend this Diagnostic Imaging Center to all my friends and relatives.