A brain MRI can be very helpful in the findings of many diseases of the brain. It provides clear images that can show indications of MS, seizures, Alzheimer's, cancer, brain injuries and many others. An MRI of the head with contrast will enhance a lot of these diseases in the images providing more detailed findings for the radiologist. These enhanced images will help the physician created a better and more detailed diagnosis. An MRI of the brain vessels can also be performed to help find conditions like stroke and stenosis within the vessels. Also, many pathological abnormalities found in the paranasal sinuses, face, nose, eyes, and ears can be found with an MRI. Diagnostic imaging of the head and brain with MRI can be beneficial for many. If you have personal or family history of any brain disease or have recently experienced a brain injury, ask your physician to provide you with an MRI referral to have your exam scheduled. Once you have received the referral simply contact a diagnostic imaging center to schedule your brain MRI in Orlando, Florida.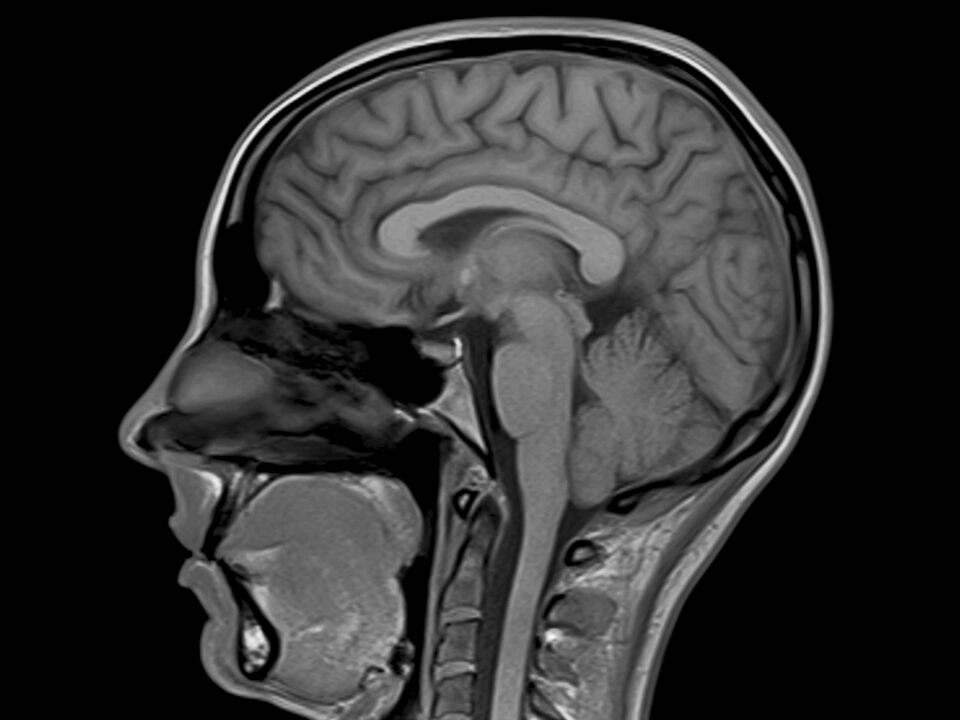 How should I prepare? 
Preparing for an MRI scan of the brain or skull requires wearing comfortable clothing and the removal of all metal accessories. Patient's that have metal or electronic implants from prior surgery should consult with their physician prior to scheduling an MRI for safety concerns. In the scenario where the implant is MRI safe, the patient should provide the MRI technologist with the implant card for more implant specific MRI safety recommendations from the provider. For certain MRI procedure fasting for at least 4 hours may be required. If the procedure requires fasting, you will be notified during the scheduling process.
How is the procedure performed?
For an MRI of the head, brain, or skull the patient will be laying down on their back. A helmet like camara will be placed over the patient's head to obtain the images. For this test, keeping very still during the entire study is crucial to obtaining good images for optimal results. The duration of a brain MRI without contrast and a brain MRI with contrast varies between fifteen to forty-five minutes, depending on the reason for the exam and the patient's ability to sit still for the test.
How much do Brain MRI's cost
If you are interested in the question: "How much do MRI's cost in Orlando, FL?" – You can always give us a call to find out about your payment options.
*We accept health insurances.
*We accept patients with auto insurance after auto accidents as well as with letters of protection from attorney (LOP).
*We also accept self pay and care credit.
Costs can vary depending on the scan you need. Your insurance may cover the full cost of the scan or you might be responsible for part of the payment depending on your coverage.
Give us a call to find out more about your unique situation.
You can make an appointment today. Our radiologists will be happy to help you.
If you are looking for "MRI head near me", then you have come to the right page. Our center is located near these locations:
Pine hills, Downtown, Winter garden, Metrowest, Altamonte, Apopka, Ocoee, Windermere, Doctor Phillips, Belle isle, Pine castle, Edgewood , Baldwin Park, College park, Millenia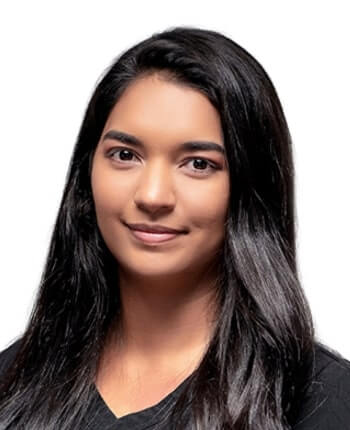 Other types of MRI
Shoulder MRI  | Mri scan Orlando | Whole Spine MRI | Head and brain MRI | Breast MRI | Hand MRI | Neck MRI | Hip MRI | Body MRI |  Pelvis MRI |  MRI for Kids |  Chest MRI | Heart MRI | Pelvis MRI | Imaging center orlando | mri center