Each parent worries about the health of their children, so when it comes time to diagnose diseases, it is worth giving preference to those methods that have the most accuracy, but at the same time, gentle effect. For this purpose, the best solution would be magnetic resonance imaging (MRI).
The magnetic field and radio waves used by the device are not dangerous to children's health. The design and operation of MRI help to obtain the highest quality images in black and white.
MRI for kids helps to establish the correct diagnosis and prescribe treatment. With this test, the doctor can determine the location, nature, and extent of the pathological process. MRI can detect diseases of a wide range of organs: organs of the nervous system, abdominal, chest, and pelvis. In cases where visualization of the pathological focus is difficult, the doctor uses a contrast agent.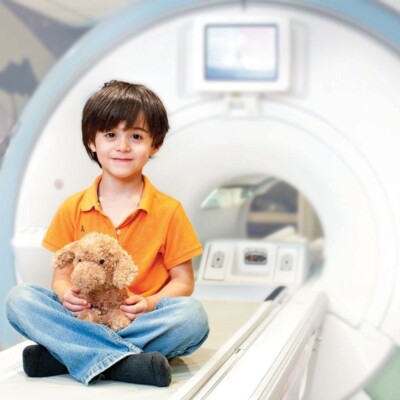 Before the Exam
Before the MRI for kids, parents need to do a little preparation. Parents should show the child an MRI machine. It is a big donut-shaped apparatus with a tunnel in the middle. The patient lies down on a movable bed. The peculiarity of the MRI is the loud sounds throughout the entire study. Also, the child should be ready to lie still for a long time, which not everyone can do. The smallest patients need sedatives.
Before examining, it is essential to remove all metal jewelry: hairpins, glasses, belt, earrings. Parents should inform their doctor about the presence of pacemakers, ear implants, vascular clips, joint prostheses. Kids can take their favorite toy, and a parent or guardian can be with them.
After the Exam
After the diagnostic imaging, the child can go home. Kids who took the sedatives have to stay in the hospital for recovery. It may take about 1-2 hours.
If your child needs an MRI or other type of examination, you can go to the Diagnostic imaging center in Orlando, Florida. Our radiologists will be happy to help you.
How much do Kids MRI's cost
If you are interested in the question: "How much do MRI's for children cost in Orlando, FL?" – You can always give us a call to find out about your payment options.
*We accept health insurances.
*We accept patients with auto insurance after auto accidents as well as with letters of protection from attorney (LOP).
*We also accept self pay and care credit.
Costs can vary depending on the scan you need. Your insurance may cover the full cost of the scan or you might be responsible for part of the payment depending on your coverage.
Give us a call to find out more about your unique situation.
You can make an appointment today.
If you are looking for "MRI for Kids near me", then you have come to the right page. Our center is located near these locations:
Pine hills, Downtown, Winter garden, Metrowest, Altamonte, Apopka, Ocoee, Windermere, Doctor Phillips, Belle isle, Pine castle, Edgewood , Baldwin Park, College park, Millenia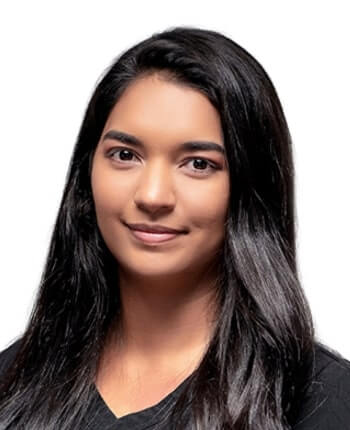 Other types of MRI
Shoulder MRI  | Mri scan Orlando | Whole Spine MRI | Head and brain MRI | Breast MRI | Hand MRI | Neck MRI | Hip MRI | Body MRI |  Pelvis MRI |  MRI for Kids |  Chest MRI | Cardiac MRI | Pelvis MRI | Imaging center orlando | mri center
Our Google Reviews
Simply one of the best imaging centers you will find in Orlando. I went there in December with my mom, as she had to do an MRI pelvis. We certainly didn't regret that we chose CFL diagnostic. Their imaging services are excellent, as they have the latest equipment and highly-qualified doctors. I strongly recommend it to anyone whether for MRI scan, consultation or treatment.
Very well-organized imaging center. I had my first ever MRI body with contrast done. The technician was very professional and made me feel very calm. I was a bit nervous after hearing a bunch of stories from others about feeling like they were in a coffin, but I closed my eyes before they rolled me in and took deep breaths, and kept myself calm. The noise made me fall asleep. It was fine, and I was comfortable. I didn't even expect the results of the MRI scan to be so fast. The cost of services is not overpriced, unlike the other places in Orlando. You will receive qualified assistance. I will strongly recommend this Diagnostic Imaging Center to all my friends and relatives.