A spinal MRI can be extremely beneficial if you have suffered an injury or simply have pain. An MRI of the whole spine enables the radiologist to better research and find complications within different areas of the spine such as the spinal cord, intervertebral disks, and blood vessels. A full spine MRI is divided in three different portions: the cervical, thoracic, and lumbar spine. Many diseases can be detected at their earlier stages through an MRI. Therefore, an MRI of the spine can assist in the creation of a treatment. This is a safe and painless test. If you are in need of a full spine MRI in Orlando< Florida, this is simple to obtain. Simply contact your physician and ask them for a spinal MRI referral.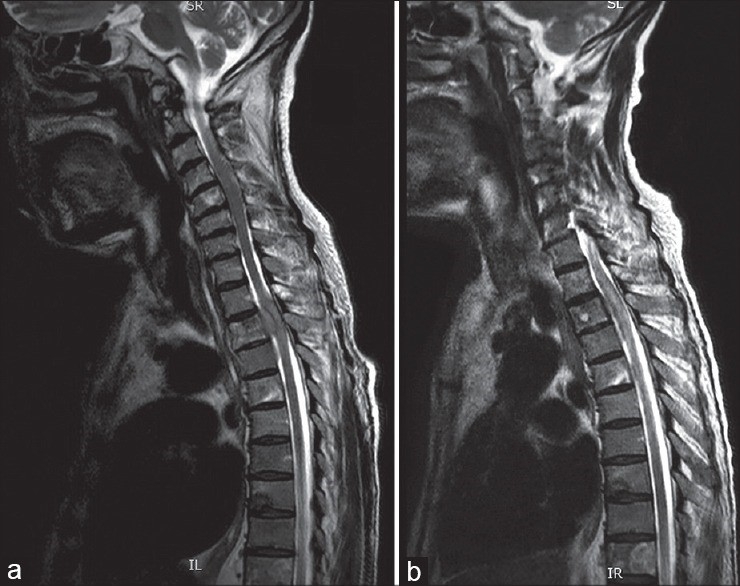 Is an MRI with contrast more accurate?
An MRI of the whole spine with contrast allows us to better see the anatomical structures of the spine like the vertebrae and intervertebral discs, detect pathology, inflammatory processes (even in the early stages), hernias, cracks, fractures, and pinched nerves. Thanks to the contrast, even the smallest tumors and pathologies are detected. Therefore, doctors have more information about the placement and size of the abnormality. An MRI of the spine with contrast enhances the pathology within the images better than without contrast.
How should I prepare?
  Preparing for a spinal cord MRI scan requires wearing comfortable clothing and the removal of all metal accessories. Patient's that have metal or electronic implants from prior surgery should consult with their physician prior to scheduling an MRI for safety concerns. In the scenario where the implant is MRI safe, the patient should provide the MRI technologist with the implant card for more implant specific MRI safety recommendations from the provider. For certain MRI procedure fasting for at least 4 hours may be required. If the procedure requires fasting, you will be notified during the scheduling process. If you are in need of a spinal MRI in Orlando contact you physician to receive a referral. Once you have received the referral contact a diagnostic imaging center that provides MRI near you to schedule your diagnostic imaging of the spine. The spine, spinal cord, or thoracic spine MRI is a safe research method.
What are the risks of an MRI?
               There are some contraindications to having a cervical MRI, thoracic MRI or lumbar MRI done. Some of these include pregnancy, metal implants, and electronic implanted devices. During pregnancy it is preferable to avoid having an MRI, especially during the first trimester of the pregnancy. The loud noise and heat production from the machine are not recommended during pregnancy stage. Certain metallic and electronic implants are not MRI compatible. However, the few that are MRI compatible have very specific guidelines from the provider, which must be met, in order to continue with the procedure. If this is your case, please contact your physician and the implant provider for more detailed information regarding your implant. This information will be required prior to your spine MRI test.
How much do Spine MRI's cost
If you are interested in the question: "How much do MRI's cost in Orlando, FL?" - You can always give us a call to find out about your payment options.
*We accept health insurances.
*We accept patients with auto insurance after auto accidents as well as with letters of protection from attorney (LOP).
*We also accept self pay and care credit.
Costs can vary depending on the scan you need. Your insurance may cover the full cost of the scan or you might be responsible for part of the payment depending on your coverage.
Give us a call to find out more about your unique situation.
You can make an appointment today. Our radiologists will be happy to help you.
If you are looking for "MRI whole Spine near me", then you have come to the right page. Our center is located near these locations:
Pine hills, Downtown, Winter garden, Metrowest, Altamonte, Apopka, Ocoee, Windermere, Doctor Phillips, Belle isle, Pine castle, Edgewood , Baldwin Park, College park, Millenia, Winter park, Goldenrod, Altamonte Springs, Maitland, Casselberry, Azalea, Oviedo, Lake Mary.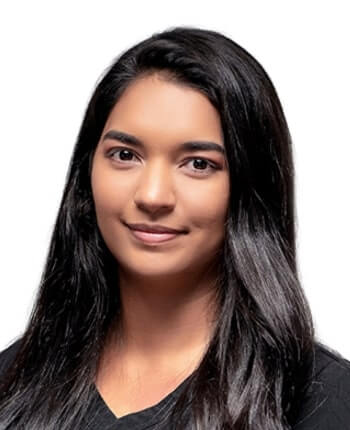 Other types of MRI
Shoulder MRI  | Mri scan Orlando | Whole Spine MRI | Head and brain MRI | Breast MRI | Hand MRI | Neck MRI | Hip MRI | Body MRI |  Pelvis MRI |  MRI for Kids |  Chest MRI | Cardiac MRI | Pelvis MRI | Imaging center orlando | mri center
Our Google Reviews
My son had to do an MRI neck urgently, so I asked around to find the best MRI center near me. I was told that CFL diagnostic is one of the best places for a scan in Orlando. It is true, I don t think I have seen such a high quality of service and treatment anywhere else. And it also turned out that the cost was covered by the insurance. I definitely will go to this center again.
My lovely daughter took me there for an MRI neck. Their imaging services are excellent, nothing to worry about. The medical staff is very patient and polite with a high level of expertise. I was very impressed by everything. This Orlando center is also very clean and organized.