Currently, a full-body MRI is not available.
Body mri allows you to detect diseases of the preclinical stage, as well as to make a complete tomography of the body for a specific diagnosis.
Sometimes it is necessary to undergo a complete examination of the entire body, so that the available clinical data can determine the exact location of pain or other disease, as well as this is necessary for the overall picture.
Whole body mri is relevant in such cases. What does it imply in itself? First of all, this is a preventive examination. Further diagnosis of tumors, usually in patients with an increased risk group. A complete MRI body scan helps to diagnose tumors and identify possible metastases, and in the presence of versatile pathological foci in several parts of the body, to establish full control over the treatment.
One of the unique advantages of MRI of the body is a preventive cancer search. With its help, early-stage tumors are detected, which contributes to the beginning of immediate treatment.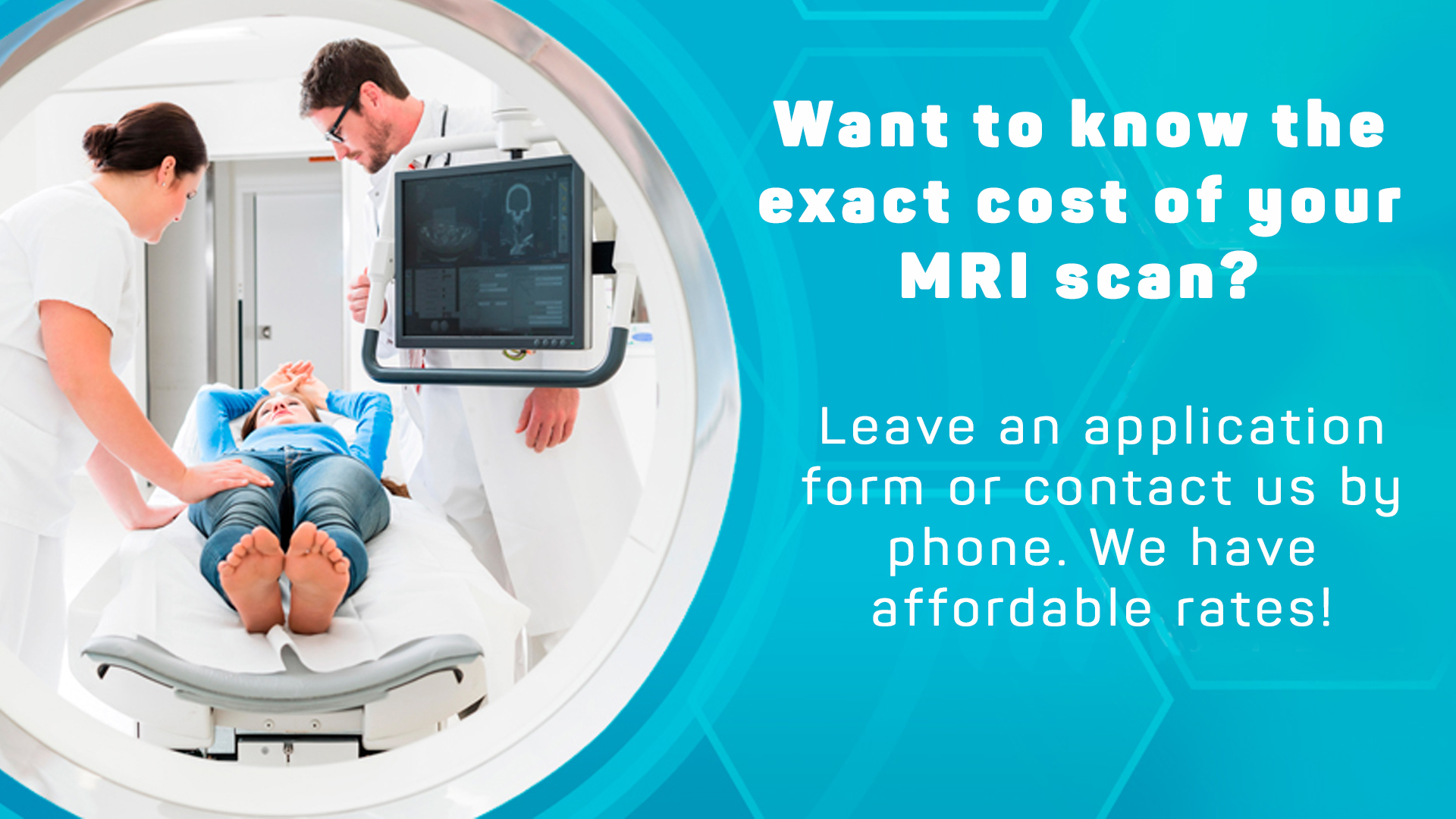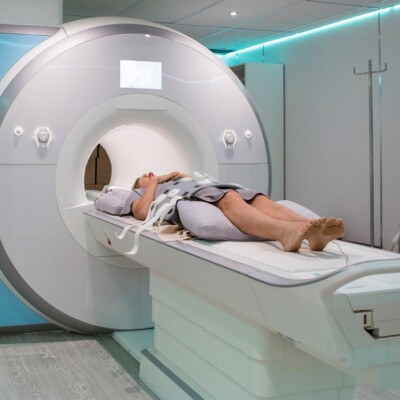 How often is this procedure used?
MRI of the body does not cause much harm to a person, so it can be done if the patient has suspicions of a pathological process in the body. In addition, standard full-body tomography is performed at the request of the patient on a paid basis.
Extremity mri
This is the latest method of studying the upper and lower extremities. This method allows you to scan joints, ligaments, bones, and the like, including muscle tissue and fat. It is very informative to examine the extremity using MRI, since the procedure is performed in layers.
Extremity mri is prescribed to clarify the diagnosis, to understand whether there is cancer or tissue damage.
MRI soft tissue
This method allows you to examine the structure and position of soft tissues, as well as detect their abnormalities. Three-dimensional images allow you to view even small particles. The images show all inflammatory processes or tumors, as well as other types of pathologies. MRI of soft tissues is prescribed for accurate diagnosis in severe clinical cases.
MRI kidneys
MRI of the kidneys with a more accurate position allows you to assess the condition of the kidneys, including the location, size, structure and detect diseases or pathologies. At the time of diagnosis, a three-dimensional image of thin, tissue sections is detected. A horizontal or vertical plane is clearly visible. After scanning, you get a lot of images where you can see even the smallest changes. Not only neoplasms, but also the vascular system are clearly visible.
MRI liver scan
Improper nutrition or overloading can lead to impaired liver function, as well as improper functioning of the biliary tract. This is the reason that requires an in-depth examination in the form of MRI. MRI of the liver accurately shows changes in the structure of the organ, which allows you to detect pathologies at an early stage.
How do I prepare for the procedure?
A full-body MRI is performed in a room equipped with a nuclear scanner. You are in a supine position on a special table for the entire extended scanning stage. It is very important to remain motionless at this moment for an hour, because this depends on the quality of the image and sections of the tomography. If for some reason you are not able to remain motionless for this time, you will be offered a sedative to help you relax.
Body scans require some preparation:
– You should not consume food for 10 hours before the MRI, as the method of such scanning covers the abdominal cavity.
– Exclude metal objects from the entire body, including removable devices such as prosthetics or hearing AIDS.
Diagnostic imaging body is a very sure way to take care of your health.
The CFL Diagnostic is a diagnostic imaging center in Orlando (Florida) is always ready to receive new clients and hear their requests. At this moment we could perform FULL BODY MRI, but can deflinetely do most body parts. Make an appointment with us today and we will start working with you immediately. Our team will be happy to help you.
How much do body MRI cost
If you are interested in the question: "How much does MRI cost in Orlando, FL?" – You can always give us a call to find out about your payment options.
*We accept Medicare and are out of network for other health insurances.
*We accept patients with auto insurance after auto accidents as well as with letters of protection from attorney (LOP).
*We also accept self pay and care credit.
Costs can vary depending on the scan you need. Your insurance may cover the full cost of the scan or you might be responsible for part of the payment depending on your coverage.
Give us a call to find out more about your unique situation.
You can make an appointment today.
If you are looking for "Body MRI near me", then you have come to the right page. Our center is located near these locations:
Pine hills, Downtown, Winter garden, Metrowest, Altamonte, Apopka, Ocoee, Windermere, Doctor Phillips, Belle isle, Pine castle, Edgewood , Baldwin Park, College park, Millenia, Winter park, Goldenrod, Altamonte Springs, Maitland, Casselberry, Azalea, Oviedo, Lake Mary.
Other types of MRI
Shoulder MRI  | Mri scan Orlando | Knee MRI | Whole Spine MRI | Head and brain MRI | Breast MRI | Hand MRI | Neck MRI | Hip MRI | Pelvis MRI