Every person experiences pain in the lumbar region and abdomen. There are many reasons for these unpleasant sensations: pathology of the kidneys, gallbladder, neuralgia. To determine the cause of sudden, sharp, and severe pain in the lumbar region, a health care provider may prescribe an X-ray of the kidney, ureter, and bladder. The kidneys perform a large number of functions, which essential for the body. Therefore, their damage and dysfunction can lead to the occurrence of various diseases. If there is a pathology in the genitourinary system, the whole body suffers. This system is responsible for the elimination of harmful metabolic products. Radiography of this system is performed by using a contrast agent. It helps to see all the anatomical features of organs. In the picture, the ureters look like small, thin tubes that end in the bladder. The image also shows a tumor or stones in the kidneys or bladder.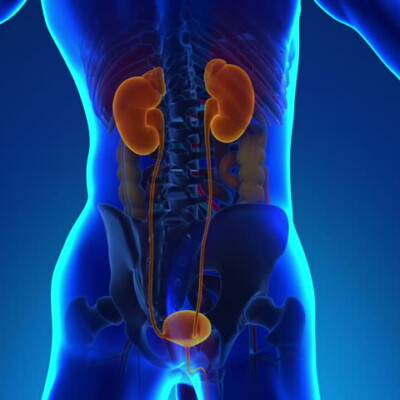 Reasons for the procedure
The procedure is performed for many reasons that can bring discomfort to a person's life. You may need X-rays if you notice blood or mucus in your urine from time to time. Also, if you have to go to the toilet many times per day or urinating is painful, this is another reason to visit your doctor. However, a decrease in the amount of urine per day can be a symptom of ureteral pathology. A change in the smell of urine may also indicate pathology in the urinary system. Paroxysmal pain in the lumbar region or lower abdomen is the most common symptom of a kidney or bladder stone.
Radiologists of the diagnostic imaging center in Orlando will help to determine the cause of the pain. The doctor will prescribe the necessary tests, draw conclusions, and recommend treatment so that you can quickly return to an active, healthy life.
How much do MRI's cost
If you are interested in the question: "How much do MRI's cost in Orlando, FL?" – You can always give us a call to find out about your payment options.
*We accept health insurances.
*We accept patients with auto insurance after auto accidents as well as with letters of protection from attorney (LOP).
*We also accept self pay and care credit.
Costs can vary depending on the scan you need. Your insurance may cover the full cost of the scan or you might be responsible for part of the payment depending on your coverage.
Give us a call to find out more about your unique situation.
You can make an appointment today.
If you are looking for "X-ray Kidney near me", then you have come to the right page. Our center is located near these locations:
Pine hills, Downtown, Winter garden, Metrowest, Altamonte, Apopka, Ocoee, Windermere, Doctor Phillips, Belle isle, Pine castle, Edgewood , Baldwin Park, College park, Millenia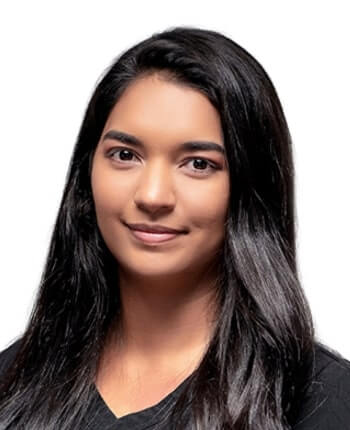 Other types of X-ray
Chest X-ray | Digital x-ray | Head and skull X-ray | Foot  X-ray | Knee X-ray  | Neck X-ray | Hand and Wrist X-ray | Shoulder X–ray | X-ray for children  | X-ray Hip | X-ray Pelvis | X-ray Thoracic spine | X-Ray Orlando | Xray center
Our Google Reviews
Simply one of the best imaging centers you will find in Orlando. I went there in December with my mom, as she had to do an MRI pelvis. We certainly didn't regret that we chose CFL diagnostic. Their imaging services are excellent, as they have the latest equipment and highly-qualified doctors. I strongly recommend it to anyone whether for MRI scan, consultation or treatment.
Very well-organized imaging center. I had my first ever MRI body with contrast done. The technician was very professional and made me feel very calm. I was a bit nervous after hearing a bunch of stories from others about feeling like they were in a coffin, but I closed my eyes before they rolled me in and took deep breaths, and kept myself calm. The noise made me fall asleep. It was fine, and I was comfortable. I didn't even expect the results of the MRI scan to be so fast. The cost of services is not overpriced, unlike the other places in Orlando. You will receive qualified assistance. I will strongly recommend this Diagnostic Imaging Center to all my friends and relatives.