The sacrum is a large bone with an unusual shape. This bone is essential for sitting, standing, and proper coordination of leg movements. The bone has this name because it connects a human's upper body to the lower one. With the pathology of this bone, both the spine and the pelvis suffer. Without this bone, the entire structure can fall apart like a house of cards. The sacrum is involved in the formation of the pelvis. Although coccyx does not perform the same functions as in animals, damage to the sacrum and coccyx leads to severe pain.
Coccyx injuries are the most common cause of prescribing MRI. Often, when falling on the back and buttocks, people do not pay attention to discomfort. They continue to work and do everyday chores, but the pain only intensifies. A person may suffer from fractures of the coccyx, cracks, or dislocations of the vertebrae. In addition to traumatic pathologies, during diagnostic imaging, degenerative-dystrophic, tumors, inflammatory diseases are often detected.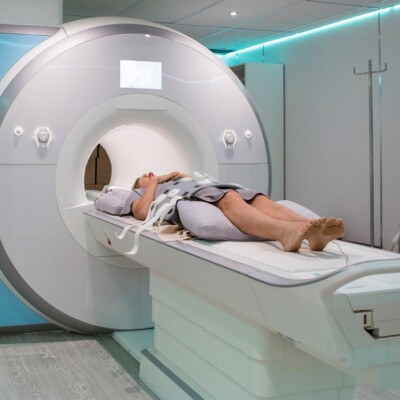 What is Contrast (Gadolinium)?
Most often, doctors use the natural element gadolinium as a contrast agent. It is harmless to the human since it rarely causes allergic reactions. Agent accumulates in places with an efficient blood supply. Your health care provider prescribes MRI with contrast to get high-quality images.
General MRI Preparation
Before performing an MRI of the sacrum and coccyx in Orlando, it is necessary to inform your radiologist about the presence of metal objects in your body (implants, prostheses, bullet fragments). Before entering a room with an MRI machine, you need to remove all metal accessories and put on a medical gown. You also need to leave your mobile phone, credit card, and other electronic devices in the changing room.
You can contact the diagnostic imaging center in Orlando if you have pain in the sacrum and coccyx. Our radiologists will help you find and eliminate the cause.
How much do Coccyx MRI's cost
If you are interested in the question: "How much do MRI's cost in Orlando, FL?" – You can always give us a call to find out about your payment options.
*We accept health insurances.
*We accept patients with auto insurance after auto accidents as well as with letters of protection from attorney (LOP).
*We also accept self pay and care credit.
Costs can vary depending on the scan you need. Your insurance may cover the full cost of the scan or you might be responsible for part of the payment depending on your coverage.
Give us a call to find out more about your unique situation.
You can make an appointment today.
If you are looking for "MRI Coccyx near me", then you have come to the right page. Our center is located near these locations:
Pine hills, Downtown, Winter garden, Metrowest, Altamonte, Apopka, Ocoee, Windermere, Doctor Phillips, Belle isle, Pine castle, Edgewood , Baldwin Park, College park, Millenia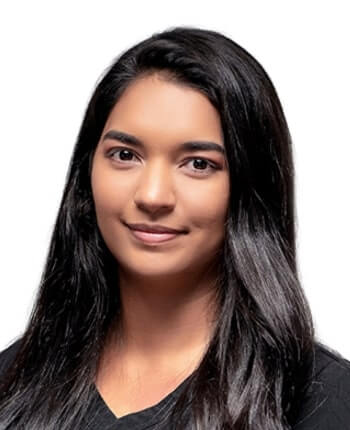 Other types of MRI
Shoulder MRI  | Mri scan Orlando | Whole Spine MRI | Head and brain MRI | Breast MRI | Hand MRI | Neck MRI | Hip MRI | Body MRI |  Pelvis MRI |  MRI for Kids |  Chest MRI | Cardiac MRI | Pelvis MRI | Imaging center orlando | mri center
Our Google Reviews
My son had to do an MRI neck urgently, so I asked around to find the best MRI center near me. I was told that CFL diagnostic is one of the best places for a scan in Orlando. It is true, I don t think I have seen such a high quality of service and treatment anywhere else. And it also turned out that the cost was covered by the insurance. I definitely will go to this center again.
My lovely daughter took me there for an MRI neck. Their imaging services are excellent, nothing to worry about. The medical staff is very patient and polite with a high level of expertise. I was very impressed by everything. This Orlando center is also very clean and organized.