MRI scan is a modern and safe diagnostic method. MRI near Zellwood is a diagnostic procedure performed in medical institutions (hospitals, specialized MRI centers) of Orlando city, which is half an hour away from Zellwood. The MRI test consists in examining the organs and systems in order to identify any changes in them. Today, MRI scan takes the first place in the diagnosis of most diseases of spine, pelvic organs and joints, etc. and is widely used in neurology, oncology, traumatology and neurosurgery. MRI near Zellwood is one of the fastest diagnostic techniques in the Orlando MRI center "CFL diagnostic". MRI scan allows obtaining an image with high contrast between different soft tissues, as well as conducting research in any section, taking into account the anatomical features of the patient's body. The Orlando center "CFL diagnostic" is one of the most reliable medical institutions near Zellwood.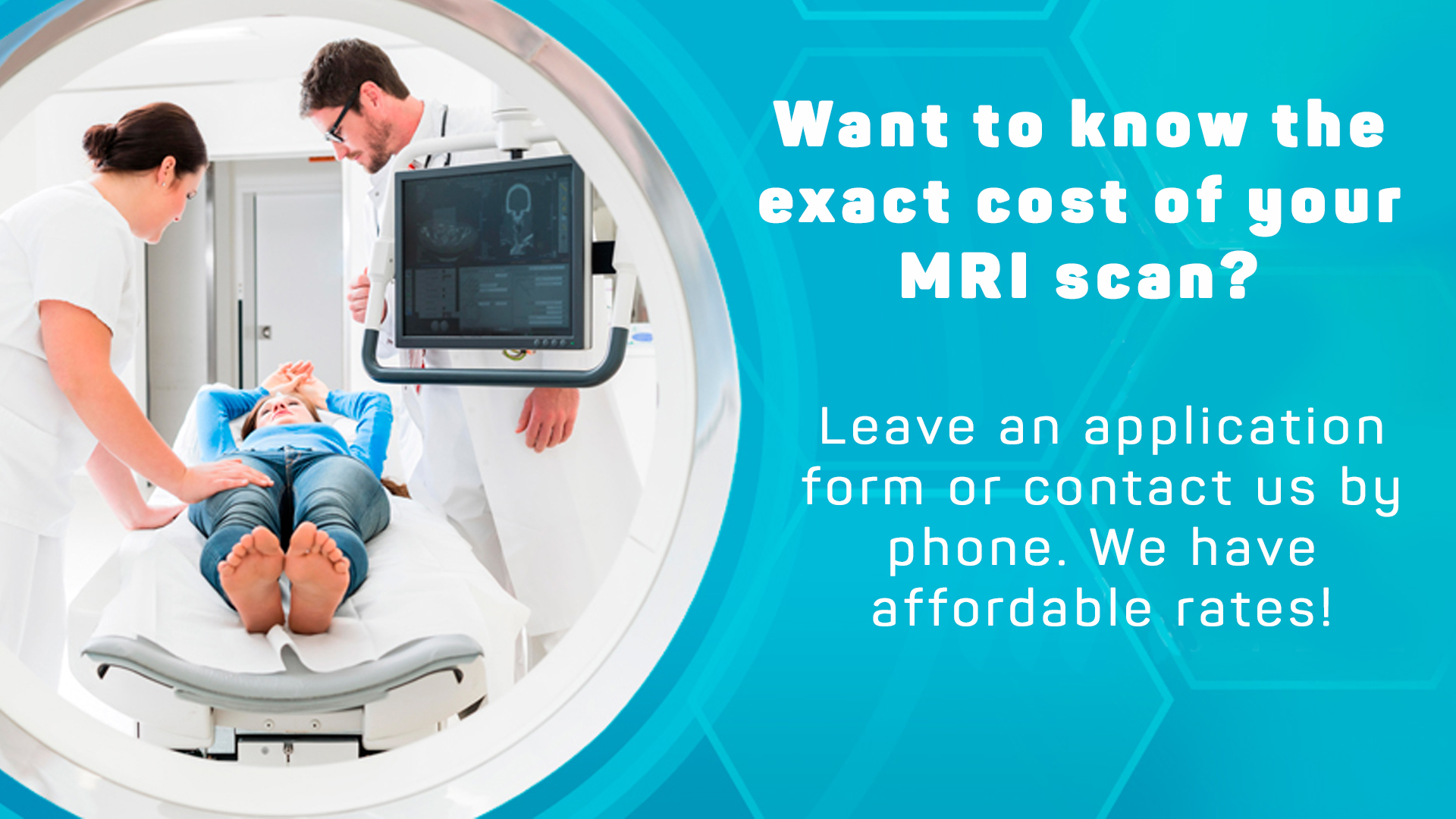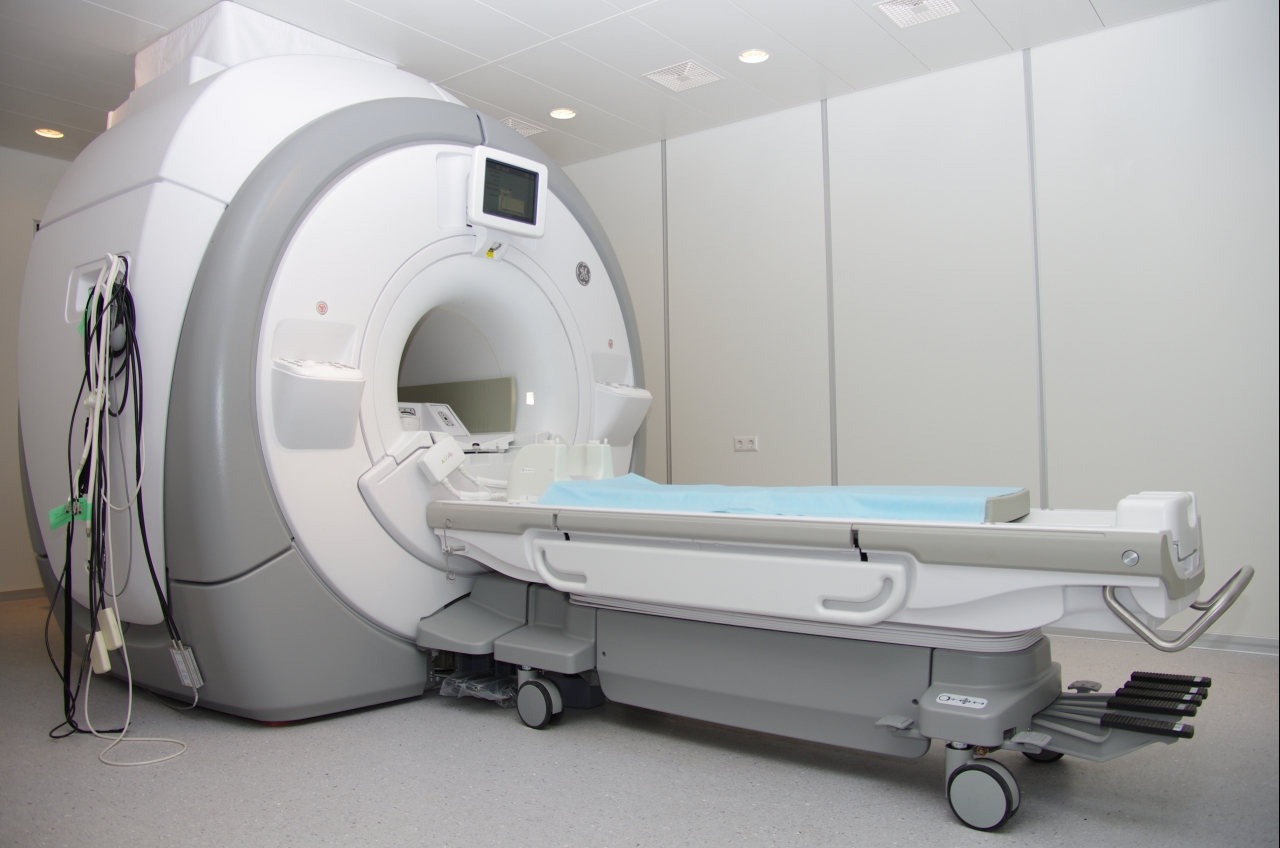 How Should I Prepare?
In most cases, there is no need in preparation to conduct an MRI test. You can stick to your normal diet and take prescribed medication. Before coming to Orlando from Zellwood, you may also consult with your physician in case of any questions.
In the MRI center, the test can be conducted when you are wearing any everyday clothing that does not contain metal objects from ferromagnetic alloys.
Immediately before MRI near Zellwood, you will need to take off:
jewelry and ornaments, watches;

hairpins;

glasses;

Hearing Aids;

 

in some cases – dentures, false jaws.
Keys, magnetic and bank cards, telephones, media players and other electronic devices must not be brought into the room with the MRI machine.
Conduct and Duration of the Procedure
MRI test is conducted in a special room where the machine is installed. The MRI center Technologist takes the patient to the machine, places him on a table and transports the patient to the magnet opening of the MRI machine. The scanning is accompanied by noises of varying intensity; the patient must wear special headphones to avoid the unpleasant sensations associated with these noises. The most important thing is that when scanning in the MRI center, the patient should be relaxed and lie still.
Most MRIs near Zellwood take 20-45 minutes, although in special cases an hour and a half may be required.. When scanning, the MRI center operator can talk to the patient and visually observe him.
What are the Risks of an MRI?
The most important advantage of MRI near Zellwood compared to other diagnostic methods is the use of safe electromagnetic fields in the radio frequency range. In the test, ionizing radiation is not used, as in fluorography and similar methods. MRI near Zellwood does not cause pain or any discomfort, and magnetic fields do not in any way damage human tissues and organs.
MRI with Contrast Material
In some cases, the diagnostic MRI is very reliable in detecting and determining the localization of various pathological processes such as tumors, vascular malformations, abscesses, etc. Also the signal can be significantly increased with the injection of a special MR contrast or contrast agent.Such contrast has been found to be extremely safe under most circumstances. On a very rare occasion a patient may have a rare reaction for which the CFL is very well prepared to handle. 
How much do MRI's cost
If you are interested in the question: "How much do MRI's  cost in Zellwood, FL?" – You can always give us a call to find out about your payment options.
*We accept health insurances.
*We accept patients with auto insurance after auto accidents as well as with letters of protection from attorney (LOP).
*We also accept self pay and care credit.
Costs can vary depending on the scan you need. Your insurance may cover the full cost of the scan or you might be responsible for part of the payment depending on your coverage.
Give us a call to find out more about your unique situation.
You can make an appointment today.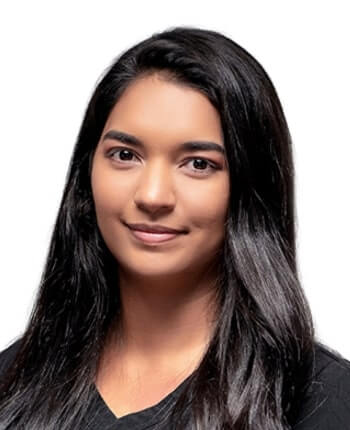 Other types of MRI
Shoulder MRI  | Mri scan Orlando | Whole Spine MRI | Head and brain MRI | Breast MRI | Hand MRI | Neck MRI | Hip MRI | Body MRI |  Pelvis MRI |  MRI for Kids |  Chest MRI | Cardiac MRI | Pelvis MRI | Knee MRI 
Our Google Reviews
My son had to do an MRI neck urgently, so I asked around to find the best MRI center near me. I was told that CFL diagnostic is one of the best places for a scan in Orlando. It is true, I don t think I have seen such a high quality of service and treatment anywhere else. And it also turned out that the cost was covered by the insurance. I definitely will go to this center again.
The imaging center CFL diagnostic in Orlando is officially my top choice. I went in for an MRI lumbar spine with contrast. They answered all my questions patiently there and explained the whole procedure in detail. They also gave me sedatives, as I am afraid of closed space. I didn t expect such a kind treatment and also the cost is very low. I have 0 complaints